Supports MetaDB with a donation
Supports METADB!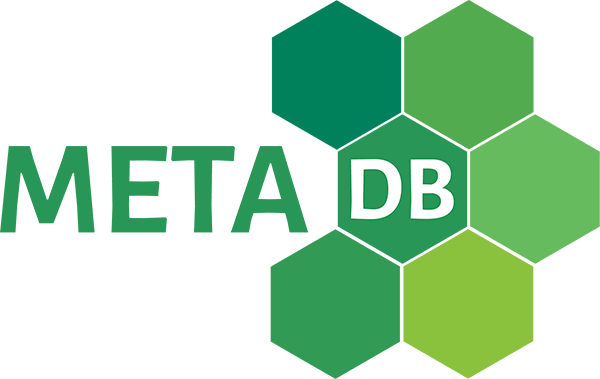 MetaDB is a non-commercial project, carried out during leisure time and carried out with dedication and transversal skills.
MetaDB development required more than 45,000 lines of code, and requires renting cloud servers that are very expensive.
If you want to help us keep it up to date and expand it with new data and features,
choose one of the support methods below.
Thank you!
All the biggest contributors to the project will be listed on this page, with their nickname/name/business name, and optionally a link and image.